Boron Citrate Bodybuilding Supplement Benefits and Dosage*
​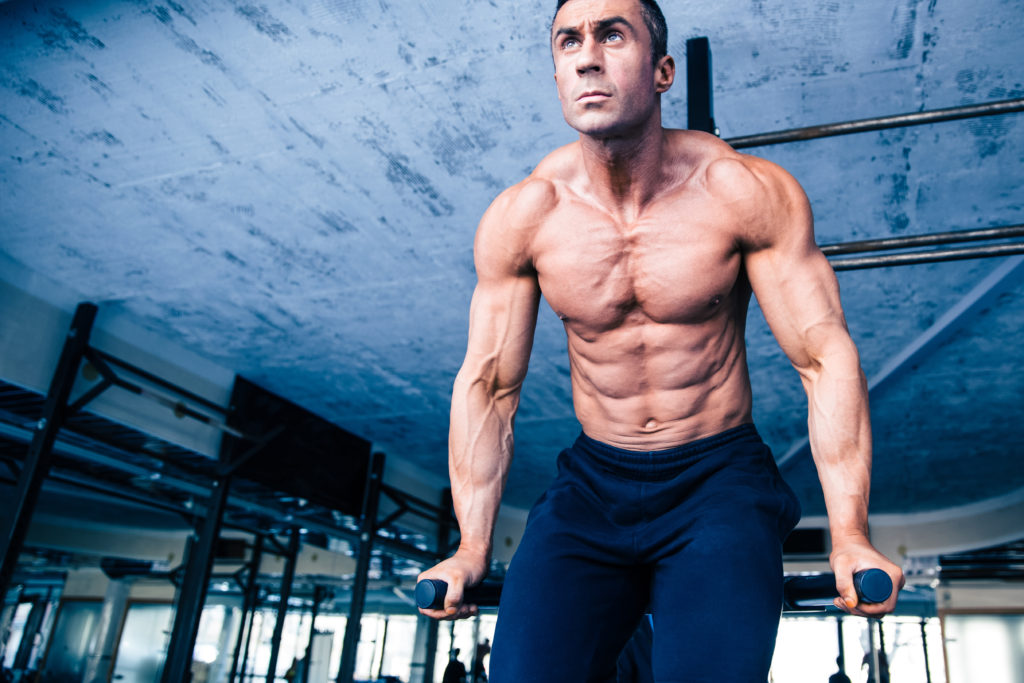 What is Boron Citrate?
Boron is a trace mineral that is needed by the body to help properly metabolize calcium, magnesium, and phosphorus. Boron also helps the brain to function, supports healthy bones and has been shown to increase alertness.
Boron is often found in supplements that are designed to:
Improve bone health
Protect the prostate
increase testosterone levels
Boron does not have an RDA (Recommended Daily allowance) from the Food & Drug Administration as it has not been deemed an essential nutrient.
Boron Citrate Bodybuilding Benefits & General Health Benefits
Boron Citrate Bodybuilding benefit is as a Testosterone Boosting supplement when the recommended bodybuilding dosage is taken. 
Studies have shown that supplementing with Boron Citrate can have a beneficial impact on the body's use of testosterone, estrogen and vitamin D. These are all critical components to muscle growth.
Studies have been done to determine how Boron affects testosterone in the male body. The biggest bodybuilding benefit was an elevation in testosterone levels.
The study found that men taking a Boron supplement seemed to improve total testosterone metabolism. Testosterone metabolism is the process of total testosterone metabolizing into free testosterone. 
It is free testosterone that the body uses to increase muscle mass and muscle growth.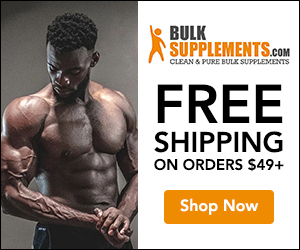 Boron supplementation in men was also shown to help reduce estradiol, which is a form of estrogen. This would be a benefit for men as too mush estrogen can result in lower testosterone as well as extra fat storage.
In the same study, Boron increased Estrogen and testosterone levels in women.
More research on Boron is needed and always check with your doctor before using any kind of supplementation.
Boron Citrate Bodybuilding dosage*
The bodybuilding dosage of Boron is 3 mg to 5 mg per day. (Some products appear to contain much more than this but it is likely a 5% concentration.)
**It is important not to take too much boron in a 24 hour period so always follow label directions on your particular product.
Boron Citrate Bodybuilding Category: Testosterone Booster
Boron is in good company with many other supplements that may help increase testosterone, including fenugreek, D-Aspartic Acid and Tongkat Ali, also known as longjack. It is available as a Boron supplement powder or it can be purchased in capsules as well.
Boron Citrate Bodybuilding Rating:****​
Boron Citrate is highly rated as a bodybuilding supplement. Boron is found as a main ingredient in many Testosterone boosting products such as MuscleTech's Alpha Test, Test AD Elite. Boron is commonly combined with other testosterone boosting ingredients such as Tribulus Terrestris, Longjack and Fenugreek.
Here are some Testosterone boosting supplements that contain Boron and other ingredients.
Here are some Boron Citrate bodybuilding supplements that are relatively inexpensive from quality brand names:
What Foods contain Boron?
Boron can be found in small quantities in some everyday foods. The foods include:
spinach
kale
apples
coffee
potatoes
milk
beans
avocados
wine
peanut butter
peanuts
pecans
cocoa powder
grape juice
*Use recommended dosage of Boron Citrate on the label of your particular product.
*Dosages are only general recommendations. Always check with your Physician and product label before taking any supplement or medication.