Tribulus Terrestris (Bulgarian Tribulus) Bodybuilding Dosage and Benefits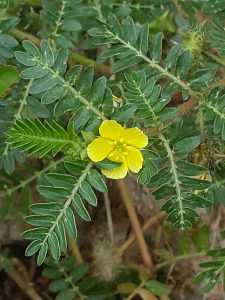 Tribulus Terrestris bodybuilding supplement is a testosterone booster that supports muscle growth and recovery. It is among the most common ingredients in test boosting supplements
Tribulus terrestris can benefit you by stimulating  the natural production of testosterone in your body, leading to increased muscular gains.
Tribulus Bodybuilding Supplement Dosage*
The recommended bodybuilding dosage of Tribulus Terrestris is 1.5-3 grams total saponins per day.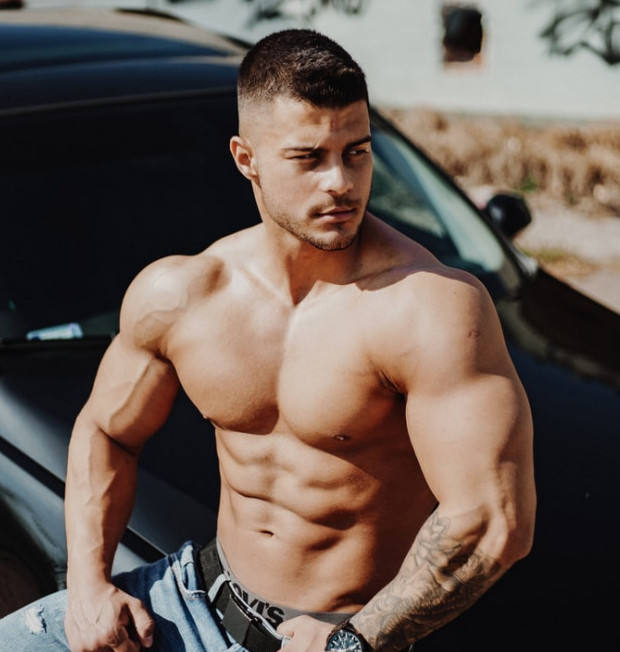 Tribulus Terrestris Bodybuilding Rating:***
Tribulus Terrestris is rated 3 out of 5 stars for Bodybuilding benefits. It is rated fairly high due to its benefit of boosting testosterone when using the recommended bodybuilding dosage. This is especially good for bodybuilders that prefer a natural supplement to help enhance muscle mass and growth.
See other testosterone boosting supplements including Tongkat Ali, D-Aspartic Acid, Fenugreek and DHEA.
Tribulus Terrestris Information
The herb tribulus terrestris shows remarkable qualities in naturally increasing the level of luteinizing hormone levels (LH) thereby improving the manufacture of testosterone in the body – a level of up to 30% is claimed. It is furthermore used by people doing serious bodybuilding.
Learn more by clicking on this Wikipedia Tribulus Terrstris article.
Tribulus terrestris supplements effects include: increased LH (luteinizing hormone) release which enhances testosterone production, increased libido and serum testosterone levels.  Maintaining tribulus terrestris levels with a daily dose may help mitigate the negative endocrine effects associated with overreaching and overtraining. Works well with KSM 66 Ashwagandha, Fenugreek or D-Aspartic Acid.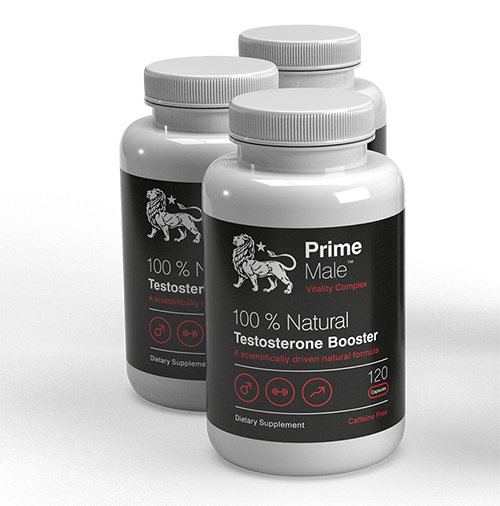 Tribulus terrestris is an herb used in folk medicine as a tonic for sexual deficiency or as a mild aphrodisiac. Animal data suggests that saponins found in high concentrations in specific extracts of tribulus terrestris stimulate the pituitary/testicular axis, resulting in improved function and fertility.​
What is Tribulus Terrestris Extract, and where does it come from?
Tribulus Terrestris is a vine plant that grows in moderate and tropical climates in the United States, Mexico, Eastern Europe, India and China.
The Tribulus Terrestris plant has a long history of uses.​
People from around the world have used the Tribulus Terrestris plant to promote overall health, support healthy libido function already in normal range and increase muscle tone.
Bodybuilders and weight lifters use Tribulus supplements to boost energy levels, to promote healthy hormone function, to enhance muscle tone and to support athletic training. Although it's unclear how Tribulus Terrestris extract exerts its effects, scientific research has suggested several possible mechanisms of action.
The saponins contained in this product are thought to help convert androstenedione and DHEA into testosterone, since a low level of luteinizing hormone in the body will impede the conversion.
Since tribulus terrestris helps with increasing the level of the luteinizing hormone in the body, the formation and synthesis of the testicular male sex hormone testosterone would be improved.
Tribulus Terrestris contains steroidal saponins, alkaloids, and flavanoids, and its protodioscins content is believed to be responsible for its effects on hormone, libido and body composition.
Tribulus Terrestris Clinical Studies
Clinical research has shown that Tribulus Terrestris may support healthy libido function in humans, and that it may also support healthy blood pressure and healthy cholesterol profiles already in normal range.
There are also studies in which Tribulus Terrestris was found to have a stimulating effect on the libido. One study showed that when healthy men were given a daily dose of 750 mg of standardized Tribulus Terrestris Extract, they enjoyed a 30% increase in their testosterone level, after just 5 days.
The bodybuilding benefits of Tribulus terrestris, when taken in the recommended dosages, make it a good supplement to add to your muscle building plan.
*Dosages are only general recommendations. Always check with your Physician and product label before taking any supplement or medication.