Forskolin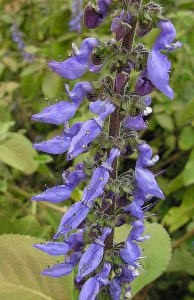 Forskolin Bodybuilding Benefits
Forskolin supplements benefit bodybuilding primarily because it can increase fat loss by boosting testosterone.
It does this by causing an enzyme (adenylate cyclase) to be activated, which triggers activation of lipase, a digestive enzyme responsible for breaking down lipids (fats) for use as fuel. Adenylate Cyclase also has an important role in testosterone production, giving Forskolin multiple fat fighting characteristics.
Forskolin is for Fat Loss and Testosterone Support
Forskolin is the active chemical of Coleus Forskohlii, an herb belonging to the mint herb family that is used as a dietary supplement for weight (fat) loss.
​

Forskolin Bodybuilding Dosage*

Forskolin recommended bodybuilding dosage is 20-50 grams, 2 to 3 times per day before meals.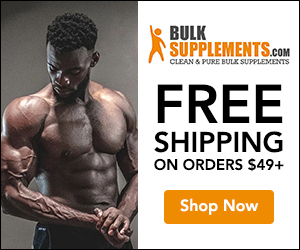 Bodybuilding Rating:*****
Forskolin is rated very highly for bodybuilding due to it's testosterone boosting and fat reducing properties.
What is Forskolin?
Coleus forskohlii (Forskolin) is an herb in the large genus of mints. The forskohlii plant grows in the subtropical and tropical areas of Eastern Africa and India.
See Wikipedia Forskolin article.
Forskolin is known by several other names, including pashanabhedi, makandi, colforsin, HL-362 , and mao hou qiao rui hua.
​Forskolin has been extensively researched in the medical field for use in the treatment of allergies, respiratory problems, cardiovascular diseases, glaucoma, and many other conditions. It has also recently gained popularity as a fat loss agent.​
Scientists have studied the effects of coleus forskohlii for many years and have found an many benefits, including bodyfat reduction and lean body mass enhancement.  Scientists are only now beginning to show how these effects actually occur in the real world. While more research is needed (as for many supplements), these theories and initial clinical studies adequately support its claimed benefits.
Forskolin is quickly gaining popularity among the most effective fat loss and bodybuilding supplements. Also see Longifolia Jack and Tribulus terrestris pages.
*Dosages are only general recommendations. Always check with your Physician and product label before taking any supplement or medication.